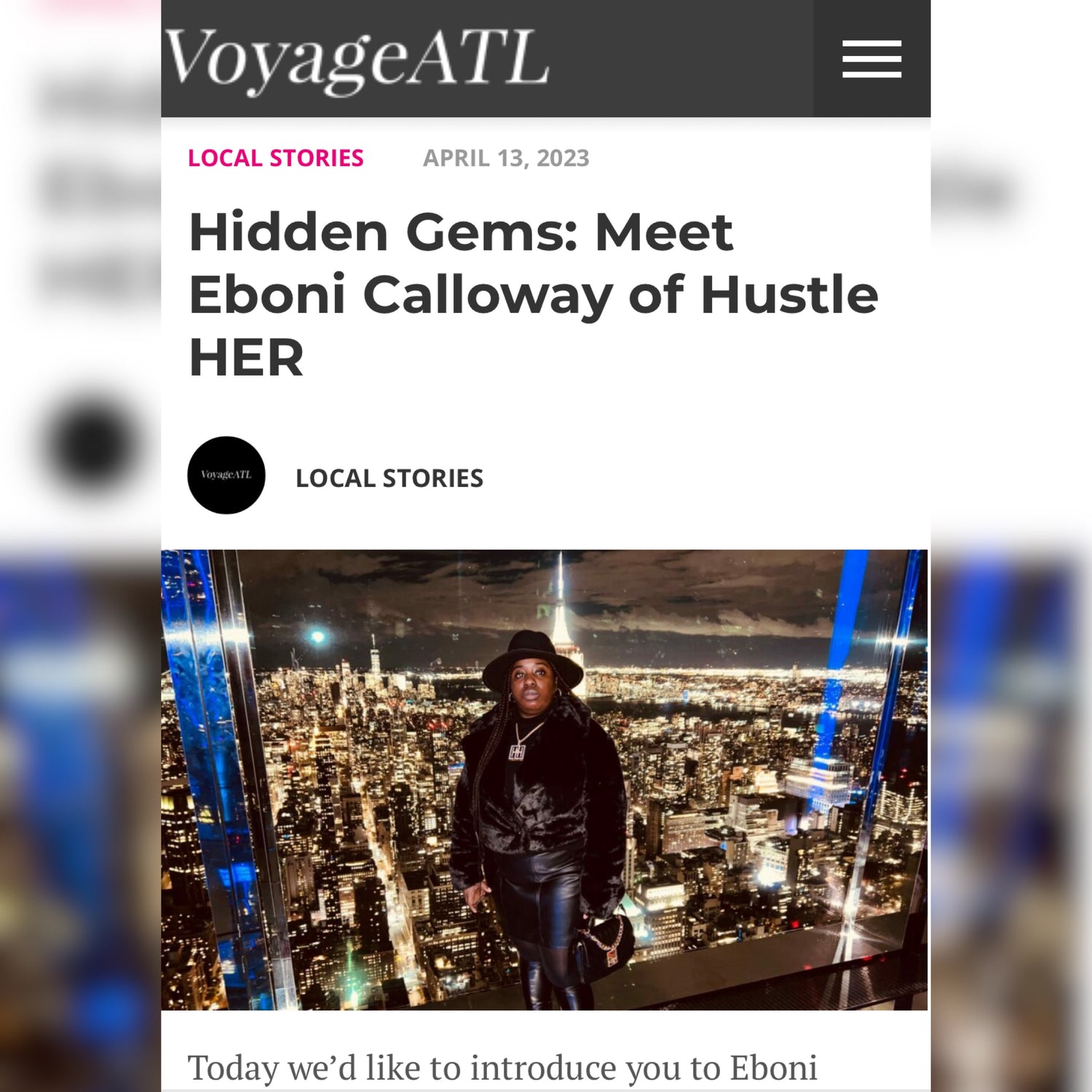 Busy Doing The Work
Hustle Her, dedicated to Entrepreneurship and Management, caters to ambitious individuals with a robust work ethic. Its mission is to assist creatives in establishing a foundation, providing mentorship through a holistic approach in an environment that fosters self-empowerment, motivation, and comprehensive support.
BUSINESS INQUIRY
About The Brand
Raised in the vibrant streets of Harlem, New York, Eboni Calloway founded Hustle Her LLC to elevate and inspire the daily grind of ambitious visionaries, creatives, and hustlers. Aspiring to be a philanthropist, she aims to create a platform that provides not only reliable services and quality products but also premium apparel, known as "HERchendise," enabling individuals to both feel and look good as they strive for success. A portion of the HERchendise proceeds will be invested to uplift and support various community-based organizations.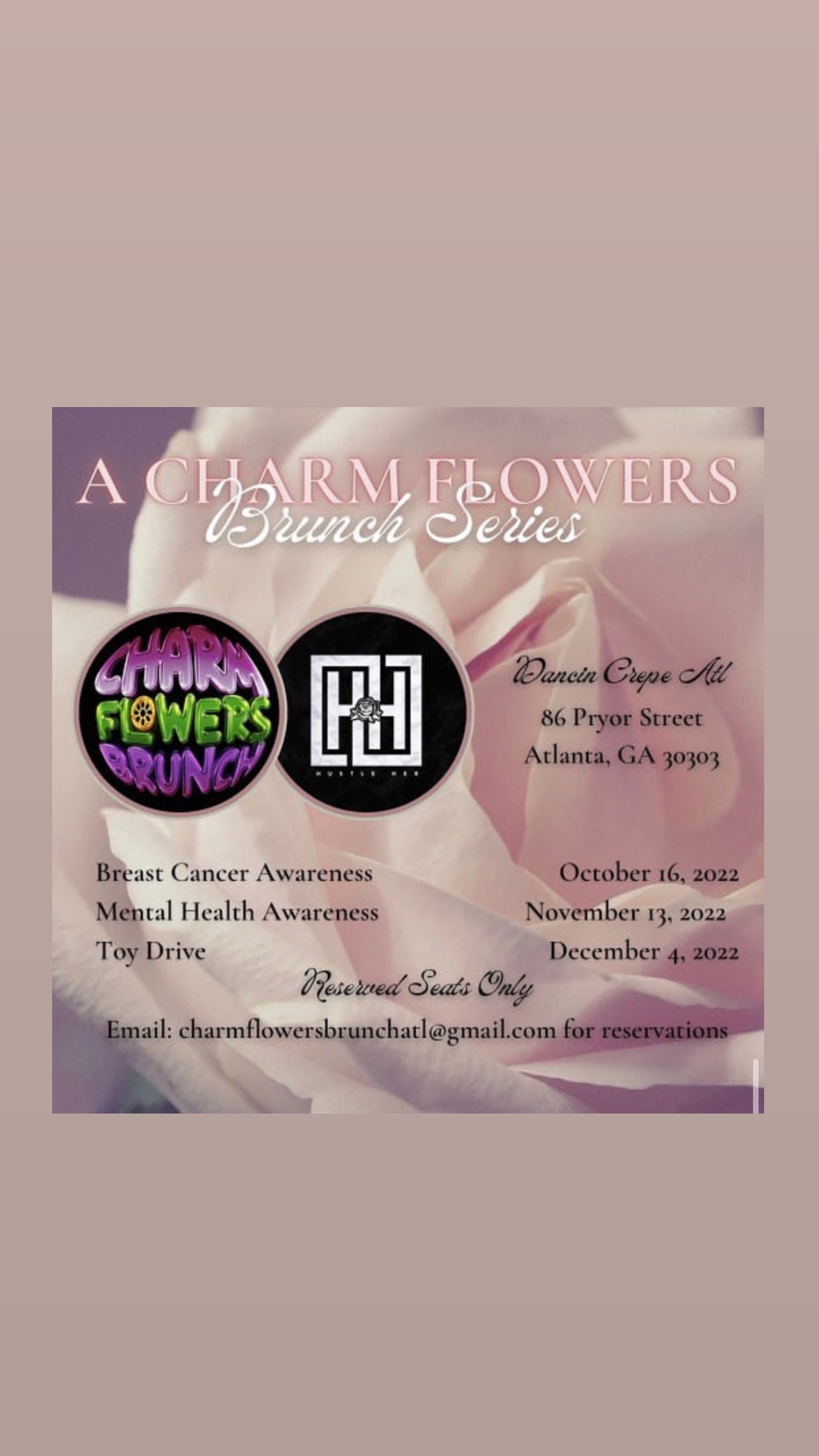 Hustle Her collaborated as a brand sponsor for the Charm Flowers Brunch Series in Atlanta, featuring special guests Faith Evans, Kima from the R&B group Total, Toya Johnson, Robert Rushing, Sharaya J, Shanti Das, and Cortney Sills. The brunch series aimed to inspire, encourage, share knowledge, and have a good time while raising awareness about Breast Cancer, emphasizing the significance of Mental Health, and collecting toys and essentials for children.
To promote mental health awareness, Hustle Her sponsored one hour of free counseling services for ten individuals.
Hustle Her took pride in being one of the sponsors for the Mental Health Awareness panel at Tuskegee University, featuring special guests Myles Truitt from the TV show BMF and Recording Artist Noelle.